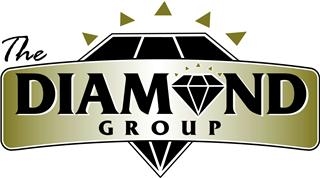 'A Cut Above The Rest'


About Elizabeth:
Elizabeth Arduain is celebrating her 20th year as a full time REALTOR® in
Lubbock
. She is committed to keeping herself fully educated on top of the line technology for her profession. Her designations place her within a small percentage of REALTORS® nationwide. Whether she is counseling with the buyer's on the A B C's of buying a home (beginning with qualifying for a home, finding the right home, closing on the loan and moving in) or working with sellers on the current market value of their home and best marketing strategies, she always remembers "it's all about YOU"!
Elizabeth
is a self starter, trustworthy, results oriented, optimistic, competitive and innovative. She is a negotiator, problem solver; she is also dedicated, sociable and respected and says "I want to be YOUR REALTOR® ".


Elizabeth
is married to Roger Arduain and they are very proud parents of son Alain; a Mathmatics & Computer Science student at
Texas
Tech
University
.
Elizabeth
is very active in our community and firmly believes she owes her community a payback for allowing her to be a successful businesswoman. She is a member of The West Texas Museum Association and enjoys helping children achieve through the arts and sciences.
I love my career and look forward to working with you whether you are on a small or unlimited budget! It's your hard earned money and we need to spend it well! I am a member of the Lubbock Association of REALTORS®, Texas Association of REALTORS®, and National Association of REALTORS®. I will make your buying, selling, or building experiences fun and memorable from start to finish. Call me today and start your journey to better living!

Oh by the way… I am never too busy for your referrals.
Elizabeth Arduain
806-771-HOME (4663)

[email protected]
4747 S Loop 289, Suite 110
Lubbock, Texas 79424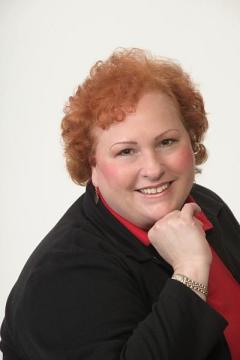 "Move with The Diamond Group,
Where Every Move Matters."